The Pharmacy For You
Our expertly trained pharmacists and friendly staff pride themselves on making sure your pharmacy experience exceeds expectations.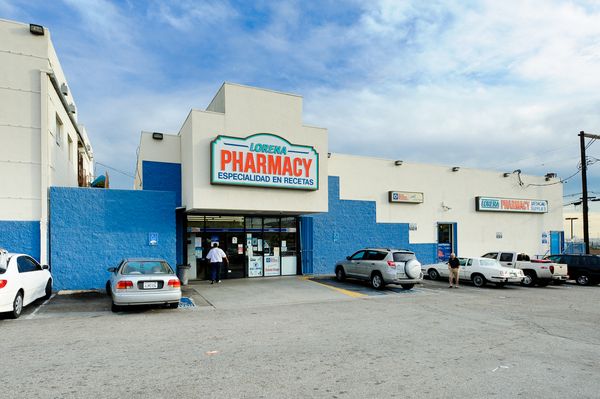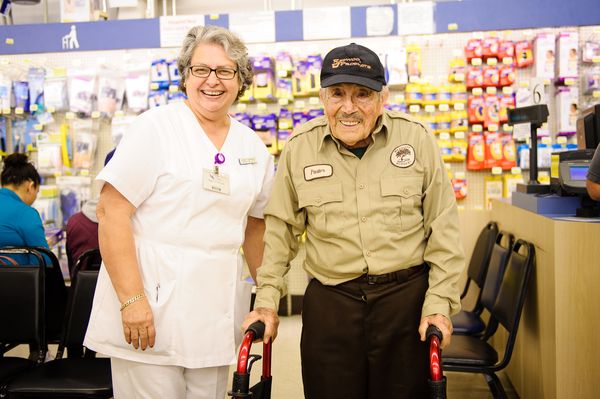 Lorena Pharmacy has been a healthcare destination in this community for three generations, and your health is our priority. Our mission is to provide our patients with the greatest quality and value in pharmacy related services. Lorena Pharmacy has continued to grow and innovate over the years sitting on its strong foundations of customer service, integrity, and employees who care about their customers. We continue to strive to be your choice of stores for prescriptions, over the counter items , and medical equipment. Come in and take advantage of some of our many services.
Your Pharmacy Family
Three generations of our family serving three generations of your family.
We are open long hours to give you access to your medications and pharmacy services.
Open 8:00am-9:00pm and open 365 days per year. (Open all holidays but sometimes at reduced hours.)
We provide home delivery.
Medical equipment including walkers, wheelchairs, canes, braces, stockings, etc.
Have your doctor E-prescribe, Fax, or Call in your prescription and we will have it ready by the time you get here. (30 days or 90 days supplies available on most plans).
Auto-Refill your prescriptions and each month they will be waiting for you.
Our large staff and inventory allow us to dispense most prescriptions in 20 minutes or less.
Our pharmacists are available any time to sit down with you to discuss your medications, help to answer any medical questions you may have, or recommend over the counter solutions.
Discuss synchronizing your medications for fewer trips to the pharmacy each month.
Additional Services
We offer a wide variety of services to meet of your needs. Check out all of our pharmacy services.
Medication synchronization, home delivery, vaccinations, blood pressure screening, lab work, and many other services are also available. In the front of our store, customers will find a variety of healthcare related products including a large selection of medical equipment, patient aides, compression stockings, and diabetic supplies. In addition, "every day" items like shampoo, soap, cough syrups, greeting cards, and things you might otherwise be buying at big box stores, are very competitively priced. We are open long hours each day, 365 days a year, and we keep a large inventory above and beyond the normal pharmacy.